Senior Leadership Team
Peter Roberts - Head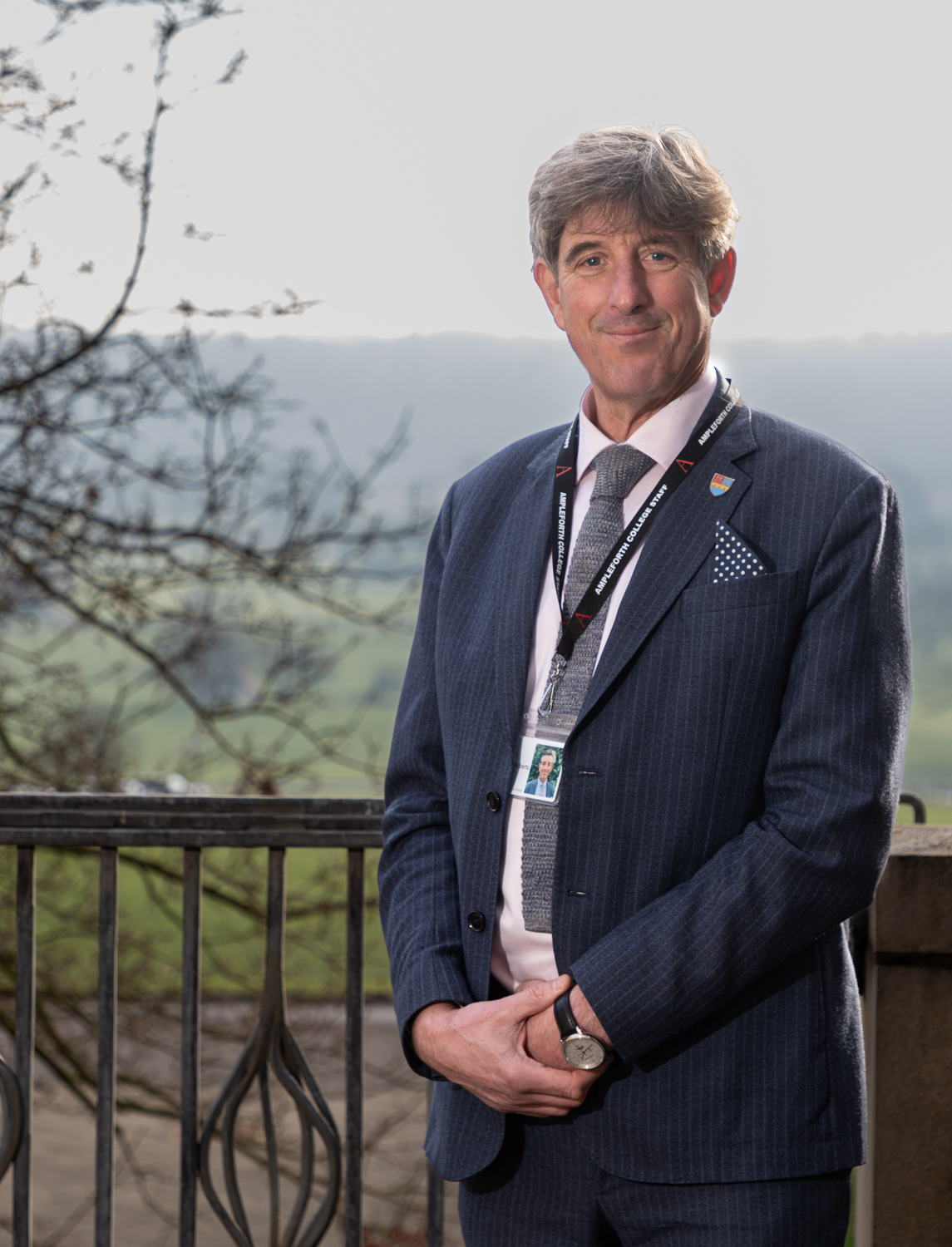 Peter Roberts
Head
"It is both very exciting and a great honour to become the Head of Ampleforth College. The College goes into 2023 with confidence, consolidating the excellent achievements of the past year. This approach is a team one, based upon the generous sharing of individual gifts by all pupils, staff and parents: our strength comes from the whole Ampleforth community, working together and appreciating and encouraging everyone's contribution."

Peter is one of the UK's most successful and experienced independent school heads, with an outstanding record at King's Canterbury from 2011 to 2022 and at Bradfield from 2003 to 2011. Before these headships, he was at Winchester for seventeen years, where his roles included Head of History and Housemaster of the Winchester Scholars.
Dr Hannah Pomroy - Deputy Head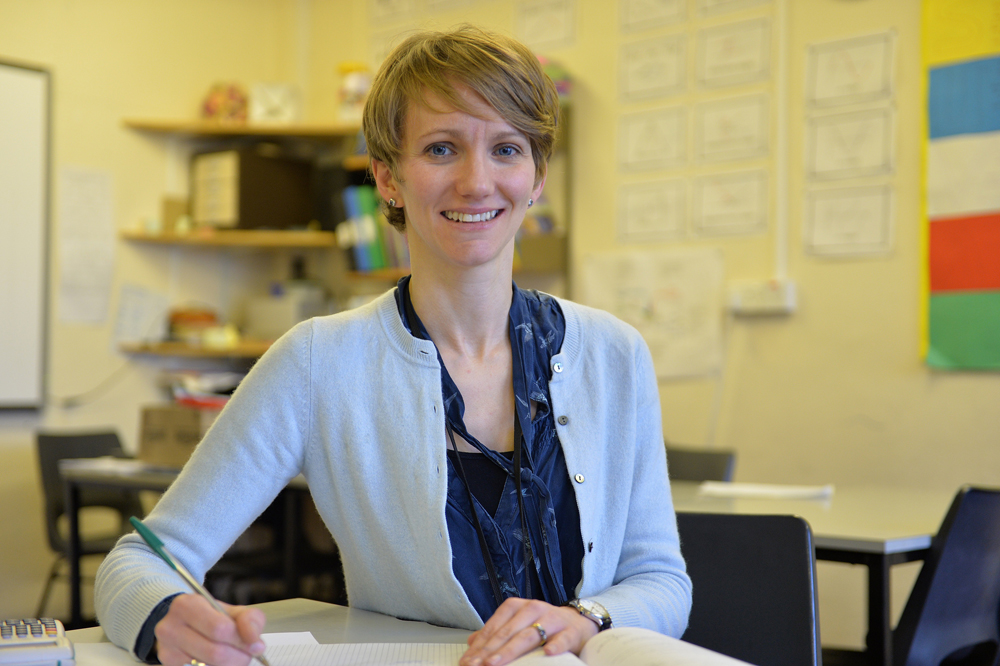 Dr Hannah Pomroy
Deputy Head
Hannah has a First Class Honours degree in Mathematics from University of Bristol. Although teaching was always 'Plan A' she first spent 5 years as a Meteorologist at the University of Reading, gaining a PhD with a thesis entitled 'Upper Tropospheric Potential Vorticity', and working as a Post-doctorate research fellow. After this Hannah completed GTTP training at Wyvern College, Salisbury before moving to Monkton Combe School, Bath where she became Head of the Mathematics Department in 2003. Her move up north began at Skipton Girls' High School before joining Ampleforth College in 2009. Hannah was Head of Mathematics here before becoming Director of Studies in 2015. She is married to Jonathan, a wildlife and landscapes artist and has two sons.
Fr Ambrose Henley - Dean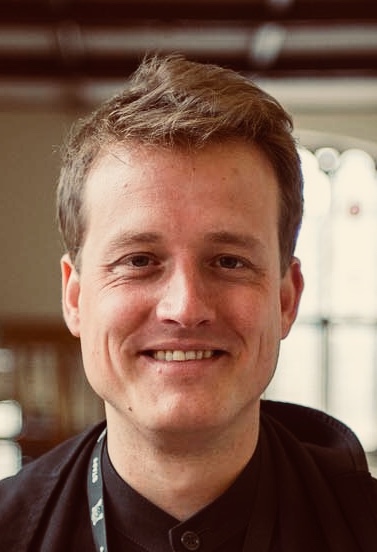 Fr Ambrose Henley
Dean
Fr Ambrose joined the monastic community at Ampleforth in 2011, making his final profession of vows in 2015, and was ordained priest in 2017. He holds degrees in Classics, Philosophy and Theology from the University of St Andrews and the Pontifical Gregorian University in Rome. He is the Dean of the College, responsible for its life as a Catholic and Benedictine community. Alongside this role, he continues to teach students in the Classics Department, and to be a House Chaplain in St Hugh's.
John Devitt - Deputy Head Academic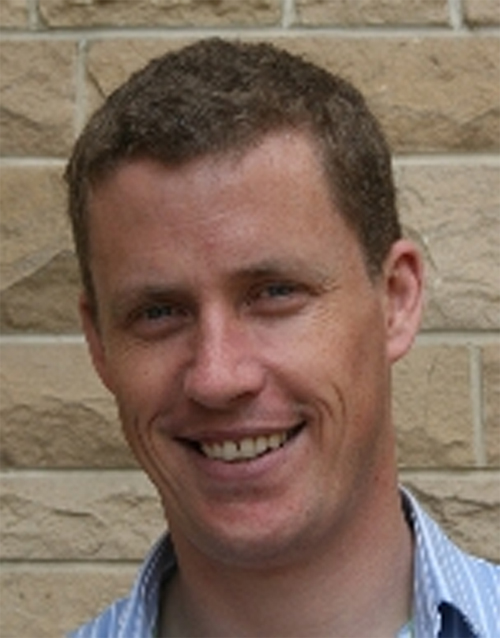 John Devitt
Deputy Head Academic
John, a practising Catholic and a native of County Tipperary in the Republic of Ireland, holds a Master of Physics degree and a PGCE, both from the University of Liverpool, and an MBA from the Open University. The latter was completed during his time at Ampleforth (2008 to 2016).
Whilst at Ampleforth, he served as Head of Physics, Joint Head of Science, Rugby coach and a Sixth-form tutor in St Thomas' and then St Aidan's, where he also assisted his wife, the then Housemistress of St Aidan's, Madame Anne Le Gall.
John ran the inaugural CERN physics trip and also introduced the program for new-entrants to Year 11, which both continue to this day.
He left to take up the role of Deputy Head Academic in January 2017 at an independent boarding school in Harrogate and returned in 2019 to join our Senior Leadership Team to lead the school in the same role.
Jon Mutton - Deputy Head Pastoral & Wellbeing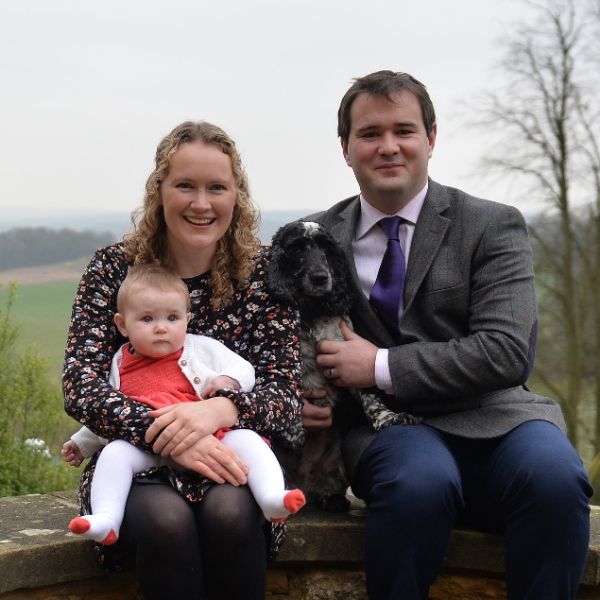 Jon Mutton
Deputy Head Pastoral & Wellbeing
Jon studied an undergraduate degree in Classics and English at the University of Leeds before going on to complete a Masters in Classics. He also has a Masters in Educational Leadership. He joined Ampleforth as Head of Classics in 2011 from The Royal Grammar School, Newcastle, where he had also been Head of Department. He is a keen sportsman, having coached the 1st XV and the 1st VII rugby sides and has also represented England at Chess.
Jon was previously Housemaster of St Thomas', having been the Assistant Housemaster since 2012 where his passion for pastoral care began. Jon has a wealth of experience in students' mental health and wellbeing, online safety, child protection, student relationships and has a student-centred approach in everything he undertakes. You may see him in the valley walking or running with his dog from time to time – an important way to de-stress!
Dr Alastair Dunn - Deputy Head Designated Safeguarding Lead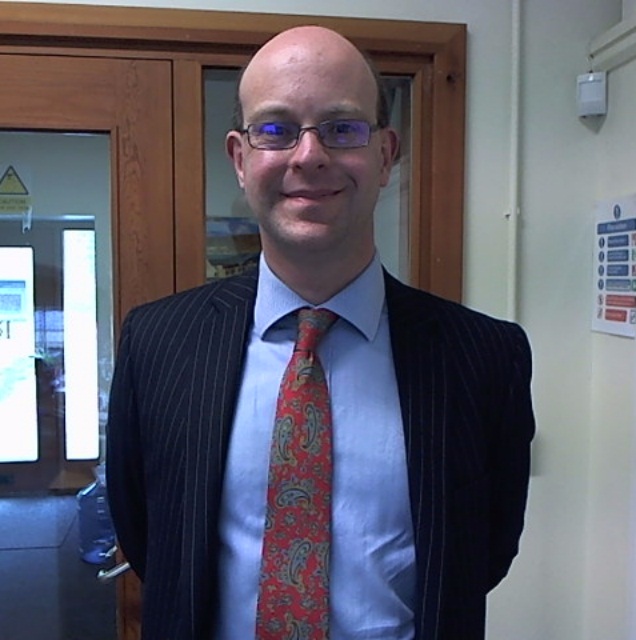 Alastair Dunn
Designated Safeguarding Lead
Alastair joined Ampleforth from St Peter's School, where he was Senior Deputy Head and Designated Safeguarding Lead. Prior positions include Deputy Head, Organisation at Wellington College, Director of Innovation and Head of History at Sevenoaks School and Teaching Fellow at the University of St Andrews. He has an MA in Mediaeval History from the University of St Andrews and a DPhil in History from the University of Oxford.
Rowland Hills - Bursar / Chief Operating Officer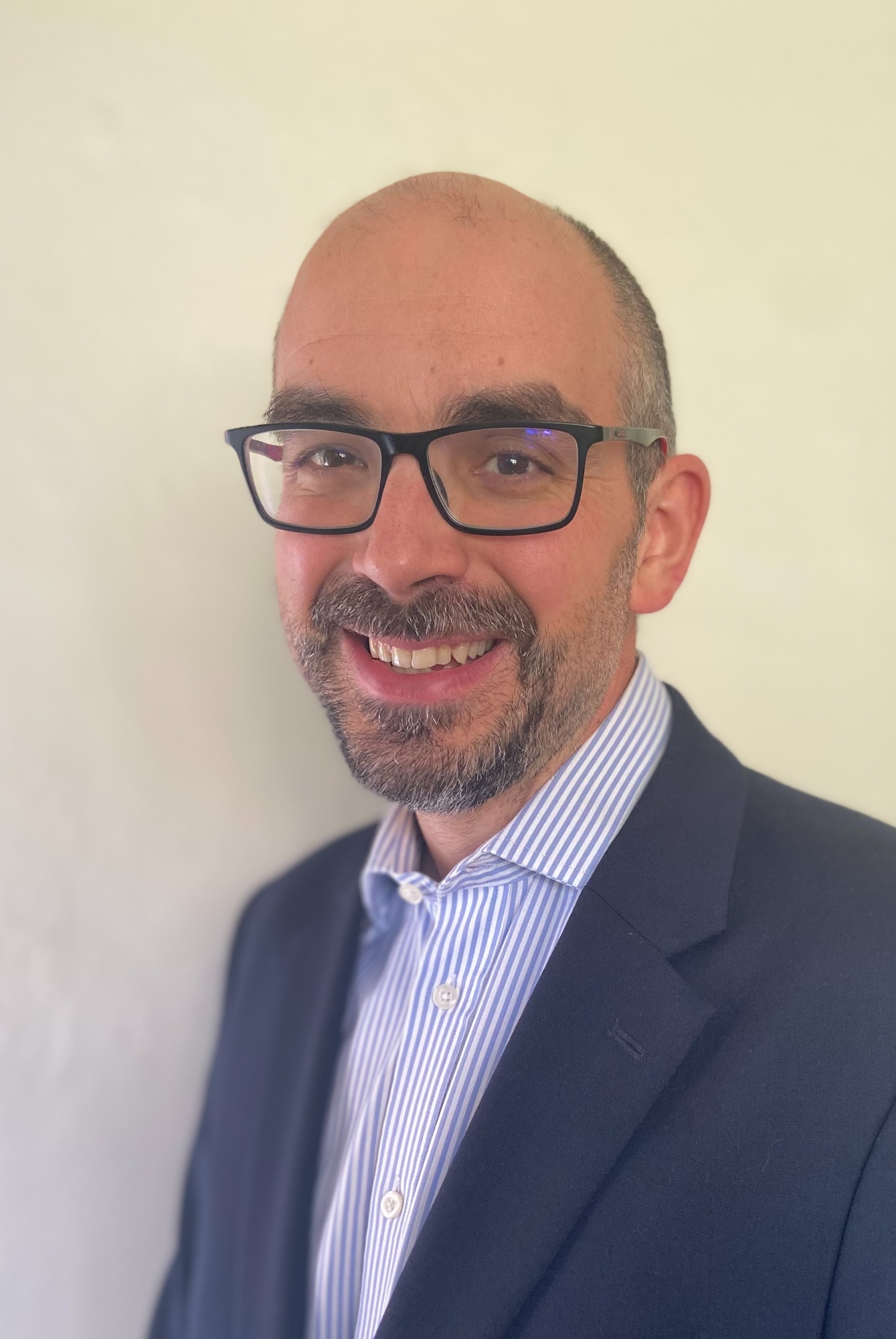 Rowland Hills
Bursar / Chief Operating Officer
Rowland was a Management Consultant for fifteen years, working with clients across Europe while at Accenture and Baringa Partners. He then moved into internal Operations, where the last decade of his career has been spent, first with Baringa and then as COO for Leathwaite, an executive search firm.
Rowland studied Engineering at Gonville & Caius College, Cambridge University, which has led to an analytical style of problem solving which has been useful throughout his professional career. More recently, as well as technical skills, he has been focused on employee engagement and supporting people across organisations.
He has previously been Chair of Trustees for a local preschool, and is married to a paediatrician with two children who are both at Ampleforth College.
Harriet Langdale - Director of Admissions, Marketing & Communications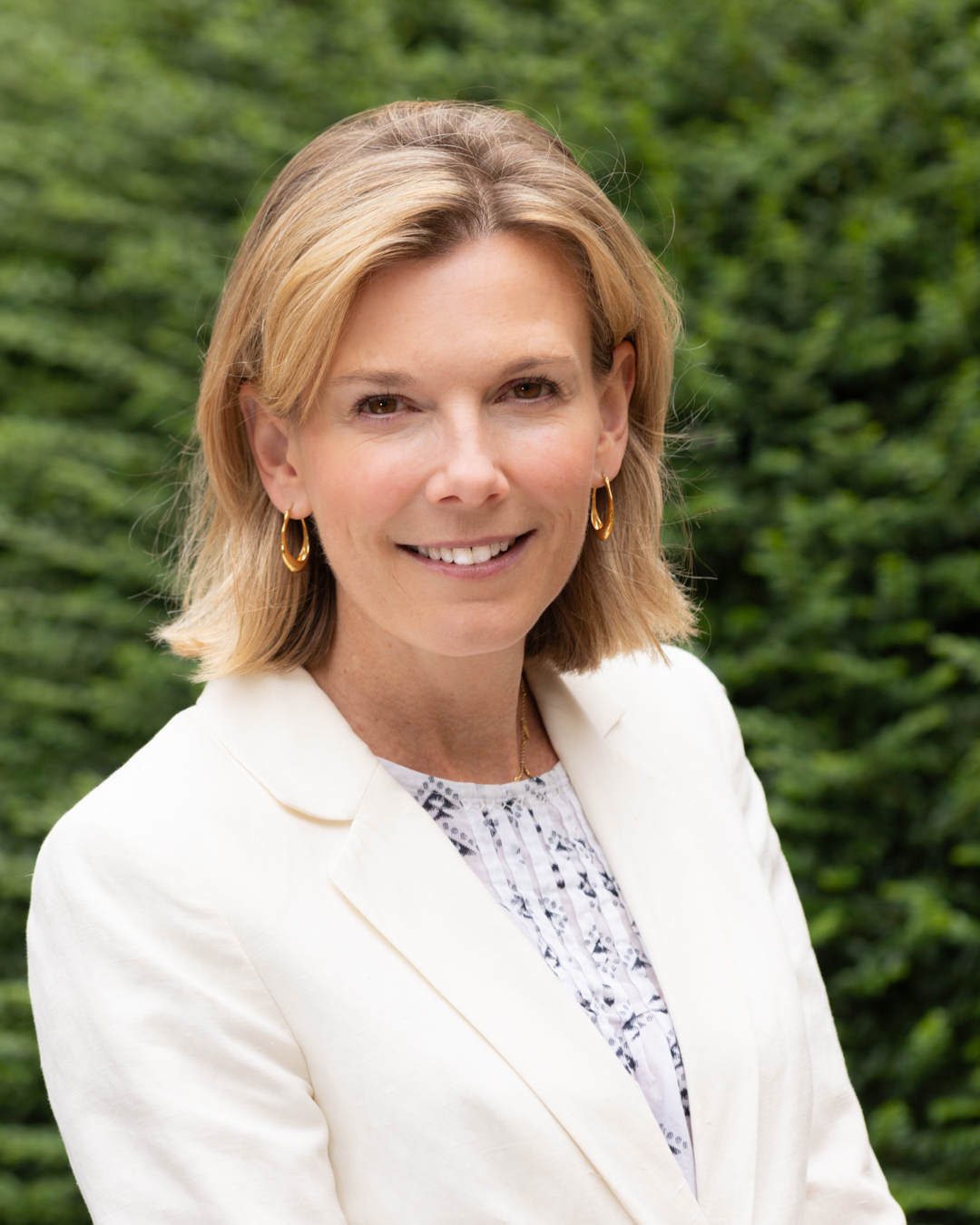 Harriet Langdale
Director of Admissions, Marketing & Communications
Harriet joined Ampleforth from Alton School in Hampshire where she was Director of Admissions, Marketing and Communications. Before moving into education, she had a career specialising in messaging and strategic communications in the Home Office, No 10 Downing Street and the Department for Education.
Harriet also previously helped set up and run a number of innovative programmes designed to encourage children's interest in STEM subjects.
She's happiest when walking a dog up a hill with a view.
Jo Burnside - HR Manager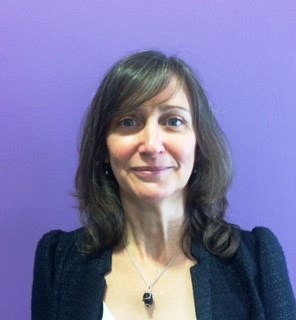 Jo Burnside
HR Manager
Jo joined Ampleforth as the HR Manager in 2019. She has an MA in Human Resource Management from Teesside University and has over 20 years experience working at a senior HR advisory level.
Jo's career started in the Career Service and progressed to Education where she became a Teacher Salary Assessor, which probably gives away her age. When her children were small, Jo was self-employed supporting local businesses and returned to HR after a brief dabble with Crime Support. She has spent many years working in the children's workforce and as the Workforce Planning and Development Manager, a post funded by Central Government, was responsible for promoting partnership working between schools, the Local Authority, the private sector, and the volunteer sector. For the last 8 years Jo has provided HR support directly to schools, particularly Headteachers and Governors, predominantly in the Scarborough and Ryedale Districts.
In her spare time, Jo is a Local Authority Governor in a primary school close to her home, and has been the safeguarding link governor for the last two years. Before this, Jo was a civilian instructor with the Air Cadets in her spare time, and had the good fortune to pilot an aeroplane, as well as support on national working groups at RAF Cranwell, such as the one for adult volunteer recruitment.